Thank you all for entering your work! I loved looking through all of your shops and there's so much talent out there! :) I have chosen 7 items from 7 different shops and here they are:
Short Description
:
ACEO mini artwork of a frog-
rabbit/"Frabbit"
Details
:
Colored pencils.
Printed on cardstock paper. 2,5 x 3,5 inches.
Short Description
:
"Lucky" - Original Watercolor Painting - Ladybugs are lucky
Details
:
Painted in watercolor and ink on Arches watercolor paper. Approx. 8
½
x 11 inches.
Link to this painting:
HERE
Short Description
:
The Indulgems Montana Agate cabochon ring has a unique design, perfect for every wear.
Details
:
Oxidized Sterling Silver. Montana Agate Cabochon & Faceted Labradorite Cab. Approx 3.5 x 4 cm (1.8" x 1.6"). Adjustable ring - US size 7.5.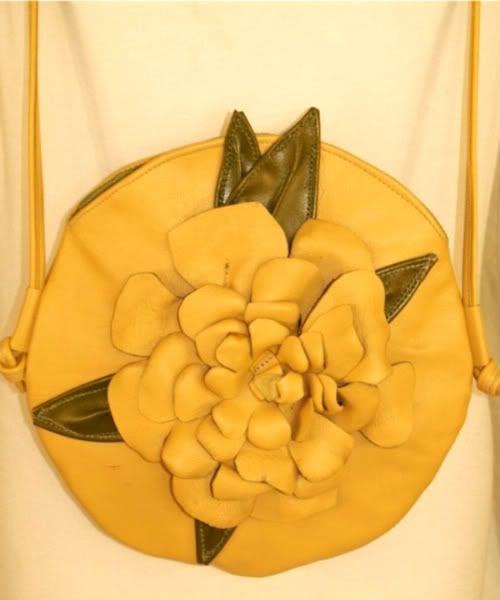 Short Description
:
Yellow Leather Handbag - The Floral Canteen
Details
:
Has a magnetic closure.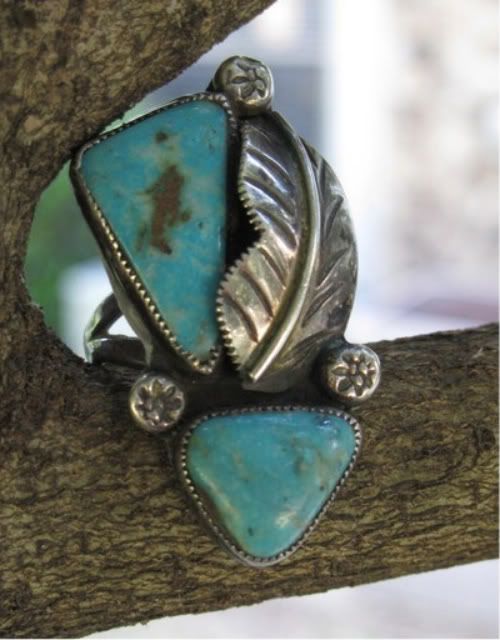 Short Description
:
This ring features two medium sized turquoise stones. Sterling silver leaf.
Details
:
SIZE 6 (My size! & I totally want this ring)
Short Description
:
Southwest Denim Circle Skirt with Geometric girly color print.
Details
:
Size:

Small. Side button-fly closure. Back part of waistband has elastic.
Short Description
:
Piano duet between two lovers creating life with their music!
Details
:
Original digital illustration. Matte Paper Print. 24,1 x 19,5 cm with
white border for framing.
WHOO! Good job guys! I wish the best to you all, hope you get tons of views and sales!
I'll be posting these "features" more frequently, so stop by, take a gander of some awesome, unique items found on Etsy!